UN 2021:
March 2021:
The state of the world's sanitation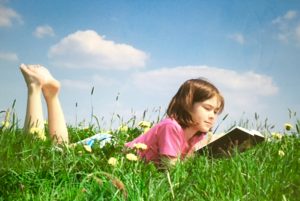 To achieve universal sanitation, we need greater investment and higher rates of sanitation coverage.
"The world is alarmingly off-track on delivering universal access to safe sanitation. For billions of people, toilets and sewage systems are still out of reach. Those living in poor and rural communities are at most risk of being left behind.
Over 700 children die every day from diarrhoea caused by unsafe water, sanitation, and poor hygiene. Over half the world's population uses sanitation services that leave human waste untreated, threatening human health. Meanwhile, 673 million people still practice open defecation and an estimated 367 million children attend a school with no sanitation facility at all.
Everyone is entitled to sanitation services that are affordable and accessible, and provide privacy, dignity and safety. This not only improves society's health but also leads to better economic and social development.
Talking about toilets may be awkward, but we need to act now and double our efforts if we are to eliminate open defecation. While the challenges are significant, meeting the goal of universal sanitation by 2030 is possible – with greater investment, sustained effort and increased rates of sanitation coverage.
Many countries have made rapid progress in access to sanitation, transforming lives, the environment, and their economies, all within one generation." UNICEF website
February 2021:
Recover and revitalize education for the-19 generation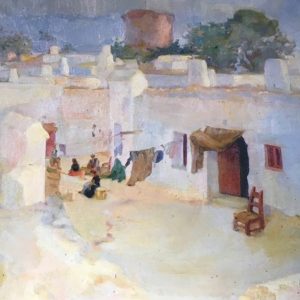 "The International Education Day occurs in the wake of the COVID-19 pandemic that led to a global learning disruption of unprecedented scale and severity. The closure of schools, universities and other learning institutions, as well as the interruption of many literacy and lifelong learning programmes, has affected the lives of 1.6 billion students in over 190 countries. As a new year begins, now is the time to step up collaboration and international solidarity to place education and lifelong learning at the centre of the recovery and the transformation towards more inclusive, safe and sustainable societies.
Capturing the spirit of the International Day of Education, UNESCO and partners have spearheaded the learning planet festival to celebrate learning in all contexts and share innovations that fulfil the potential of every learner, no matter what their circumstances. The winners of an essay contest of « Le Petit Prince » will be unveiled as part of the Day's celebrations." UN website
January 2021:
Monitoring
World Heritage site closures
Introduction to the global map
on the closure of World Heritage sites
due to Covid-19
In the wake of the Covid-19 pandemic, many governments have taken measures to restrict movements of people and access to certain areas.
This includes the closure of natural and cultural World Heritage sites in the 167 countries they are located in. Please consider the following when reviewing the map:
The World Heritage Convention has been ratified by 193 States Parties but only 167 countries have properties on UNESCO's World Heritage List;

The List includes a total of 1,121 natural, cultural and mixed World Heritage sites;

In some countries with federal systems there may be a different approach for certain areas within the country;

For some types of sites such as city centres, urban ensembles or agricultural landscapes access may be still possible to certain public areas of the sites, while other parts of the site may be closed, including site museums, visitor centres, religious or emblematic buildings;

For some countries, sites are being re-opened;

While sites are closed, monitoring activities by site management may continue, especially for natural sites, including by anti-poaching units, monitoring by satellite images or drones and emergency interventions, for example in case of fires." UNESCO Website