Subscribe for the fully customized reports about  the latest events in your industry (uniquely made for your business).
CTR Business Reports are fully customized reports of the latest tech, science, culture and business events that help your company to make smarter decisions.

Subscribe today.
For more information contact us at
info@ctrbusinessreports.com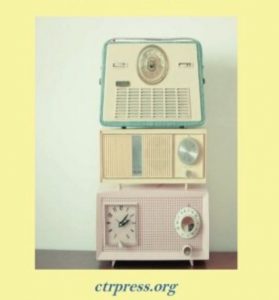 is an online news outlet, based in San Francisco, that covers news, events, conferences and summits in the U.S. , France, Italy, and Spain.
CTR Press editorial is independent of CTR Company or any other organizations.
Contact us at press@ctrpress.org
CTR Company
Fillmore Street
San Francisco
California
94115
USA
info@ctrcompany.com