Uniquely Made for Your Business
Subscribe for the fully customized reports from the latest events in your industry (uniquely made for your business).
Subscribe to our monthly business reports that are fully customized to your company's needs.
Get the insight you need for making better and faster business decisions.
We provide you with all the critical information that impacts your business.
CTR Business Reports
help you to consider the possible outcome of your business decisions. You will receive detailed and the first hand information about the latest events in your industry.
Our focus is on what is the best for your company.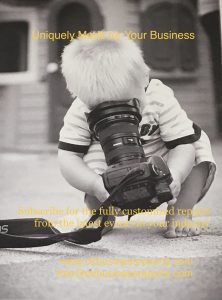 Don't miss this opportunity,
Subscribe Now: