May 2022:
Innovative approach to enhancing interpretation of World Heritage properties introduced by the Report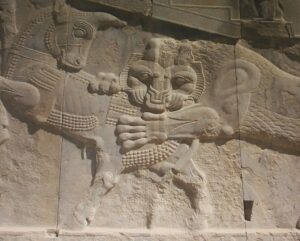 "The Interpretive Planning at World Heritage Properties in Europe" report published by UNESCO presents the concept, methodology, and outcomes of the first regional training course on enhancing interpretive planning at World Heritage properties in Europe, held in 2021. The initiative aims to highlight the potential of heritage interpretation in transversally supporting the objectives of World Heritage conservation and management, and introducing a participatory, value-based approach to heritage interpretive planning, aligned with a sustainable development perspective.
The interpretation and presentation of heritage are becoming increasingly relevant alongside the growing awareness of the cross-cutting contribution that the heritage sector can make to society, and of the necessity for greater and more inclusive involvement of social actors in heritage management.
Heritage interpretation, as a structured approach to non-formal learning that focuses on communicating significant ideas about a place to people, can play a unique role in fostering effective and inclusive heritage management, through ensuring greater alignment with sustainable development values and introducing participatory approaches." UNESCO website
April 2022:
The Changing Childhood Project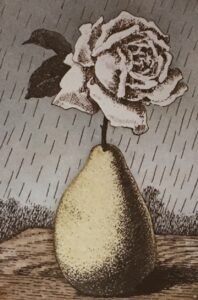 UNICEF x Gallup | A multigenerational, international survey on 21st century childhood
"What is it like to be a child today? How do young people see the world differently?
In 2021, UNICEF and Gallup surveyed people around the world – both young people aged 15–24 and people over 40, seeking to answer these questions.
We found that young people are optimistic about the future and recognize the progress that has been made, including in key areas of children's lives. Yet they are not complacent. Young people recognize both the benefits from, and the risks associated with, their increasingly digital lives. They are judicious about whom they trust and they seek action on a range of fronts, from climate change to discrimination.
The challenge now is to listen to these views on childhood and the world consider their implications – and meet young people's clear-eyed optimism with action."
UNICEF website
March 2022:
World Development Report 2022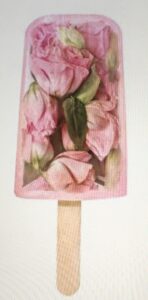 "The COVID-19 pandemic triggered the largest global economic crisis in more than a century. In 2020, economic activity contracted in 90 percent of countries, the world economy shrank by about 3 percent, and global poverty increased for the first time in a generation. Governments enacted a swift and encompassing policy response that alleviated the worst immediate economic impacts of the crisis. However, the government response also exacerbated a number of economic fragilities.
World Development Report 2022: Finance for an Equitable Recovery examines the central role of finance in the economic recovery from the pandemic. It highlights the consequences of the crisis most likely to affect emerging economies, and advocates a set of policies to mitigate the interconnected financial risks stemming from the pandemic and steer economies toward a sustainable and equitable recovery."
Main Messages
The report highlights four pressing economic risks and concrete steps that policymakers can take to address them and support a robust and equitable recovery:
Rising nonperforming loans. Increasing transparency and reducing the share of non-performing loans enables financial institutions to remain stable, well-capitalized, and able to provide credit, especially to low-income households and small businesses.

Delayed resolution of distressed loans. Effective insolvency procedures, including out-of-court options, can reduce the social costs of widespread debt distress, prevent the misallocation of resources, and limit government interference in debt resolution. Delayed action can reduce access to credit, discourage entrepreneurship, and delay the recovery of economic activity.

Tighter access to credit. Innovations in digital finance and lending models can help financial institutions reliably assess and manage risk and continue to provide credit, especially to low-income borrowers. Households that maintain financial access are more likely to sustain consumption, while businesses can invest and create jobs.

Elevated levels of sovereign debt. The proactive management and reduction of sovereign debt can free up fiscal resources needed to support the recovery. Delays in addressing debt sustainability are associated with protracted recessions, rising inflation, and reduced spending on social safety nets, public health, and education, which have disproportionate impacts on the poor."
UN website
February 2022: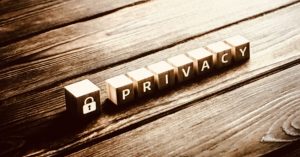 January 2022:
UNESCO's List of Intangible Cultural Heritage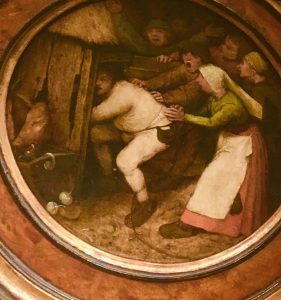 "Inscription on the lists promotes the safeguarding of knowledge and skills necessary for traditional craftsmanship and cultural practices transmitted from generation to generation, such as oral traditions, performing arts, social practices, rituals and festive events, and knowledge and practices concerning nature and the universe. At this session of the intergovernmental committee four elements were inscribed on UNESCO's List of Intangible Cultural Heritage in Need of Urgent Safeguarding and 39 elements on the Representative List of the Intangible Cultural Heritage."
UN website